Wabi-Sabi
The Japanese Art of Impermanence -Living in the Zen Universe.
Wabi-Sabi as reflected in our environment, Art and design activities.
Wabi-sabi is an appreciation of natural forms and materials, which can convey the passing of time; impermanence, the sweet and sour of existence; wear and tear with dignity. Simplicity of form and construction; low entropy; environmentally friendly, sparing and non-toxic. Re-using, recycling, non-consuming where possible.
Wabi-Sabi - Originally a term that conveyed the essential mood of the traditional Japanese (Zen) tea ceremony; it has since gathered broader connotations and applications. However in short,"Wabi-Sabi" is anti-classical in the western sense, and carries some of the existential "angst" of western philosophy in its awareness of desolation and solitude; transition and the contextual uniqueness of moments in time.
The stoic acceptance, a stance if you like of this awareness and its incorporation into a broader aesthetic of "beauty" and function sets " Wabi-Sabi" apart from the modernist tradition of chrome, steel, plastic and screaming finishes.
A Collection of Wabi-sabi images - photographs and artworks copyright: Michael and Maureen Travers.
Wabi-sabi in our natural environment.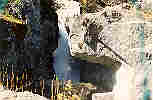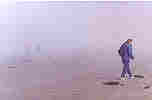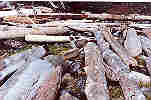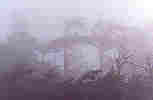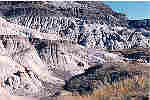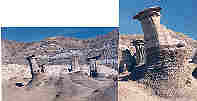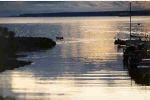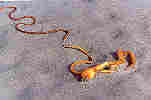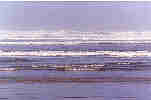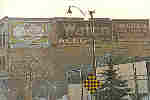 Wabi-sabi in Art and Design.
Three dimensional work,collages, and drawings.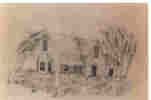 Further reading:
Wabi Sabi - Leonard Koren - Stone Bridge Press.
Wabi-Sabi: The Japanese Art of Impermanence- Andrew Juniper - Tuttle Publishing.
If you have any wabi-sabi images that you would like us to include on this site or comments, please send them to: Artists Michael and Maureen Travers at wabisabi@netidea.com.